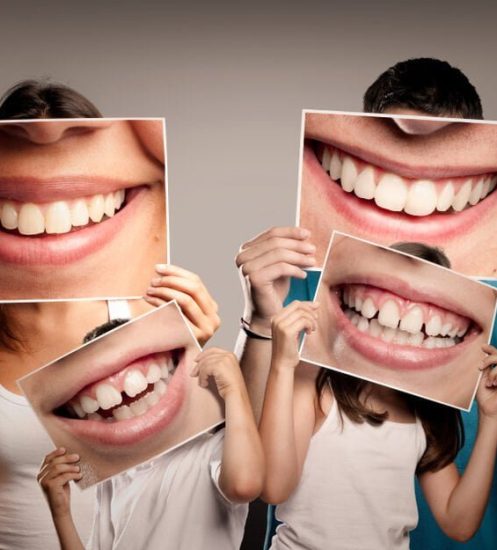 Best Awarded Hospital
At vero eos et accusamus et iusto odio dignissimos ducimus qui blanditiis
Exceptional Dentistry Personalized Care
About Peridot Dental Care
At Peridot Dental Care, each member of our professional dentistry team is chosen by the dentists based upon his or her credentials, chair-side demeanor, and passion for providing the finest in personalized dental care.
From our front desk staff to our dental assistants and hygienists, every member of our dentistry team is dedicated to ensuring the total comfort and satisfaction of each of our patients. If you have any questions regarding your scheduled procedures or your insurance, please ask any member of our staff.
Whether Thornhill, Richmond Hill, Langstaff, Woodbridge, Vaughan, North York and surrounding area patients visit us for a routine examination and cleaning, or for more advanced restorative dentistry treatments such as crowns or gum recontouring, they can rest assured that they will receive the most thorough care available from our friendly and knowledgeable team.
our dentists
We Complete Every Step Carefully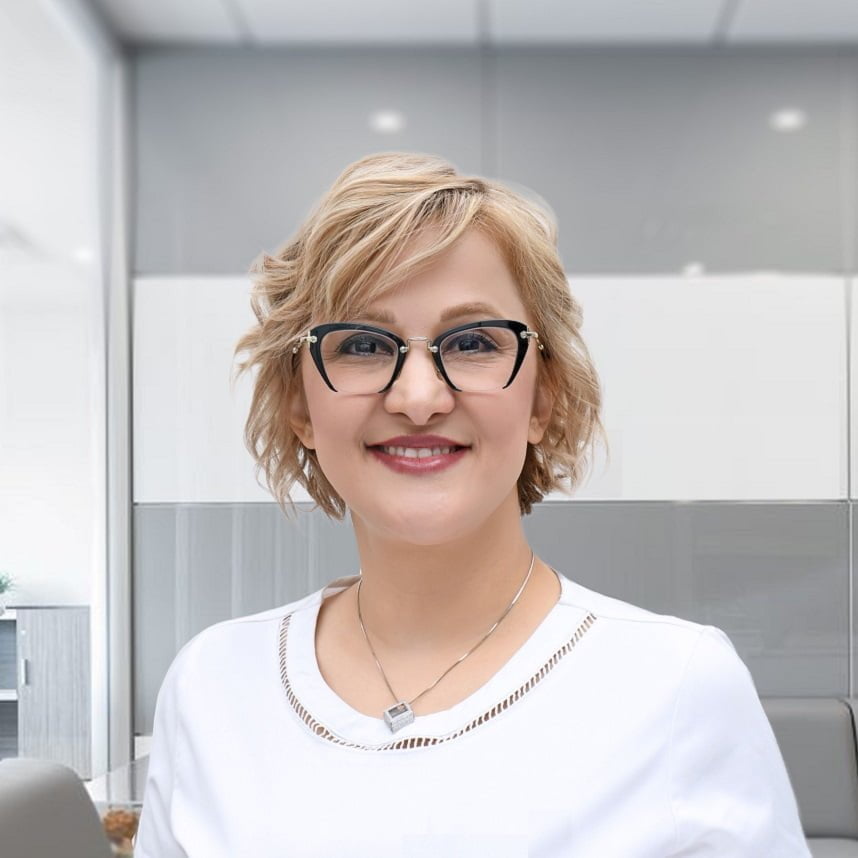 Dr. Elham Faghih Nasiri – Dentist
Dr. Elham Faghih Nasiri received admission to Shiraz Dental University in 1986. She graduated in 1992 being ranked third in her class and began her studies at Tehran Dental University for Pediatric Dentistry. She graduated from the specialty program in 1996 and was ranked number one in the Iran National Paediatric Board. Dr. Nasiri went on to become an assistant professor at Tabriz Dental school from 1996-2003 while also maintaining her own Pediatric dental practice for over 20 years before immigrating to Canada with her family. Dr. Nasiri completed her Canadian dental board on 2016. Her kind and caring nature make her the perfect provider for treating children and her many years of experience enable her to deliver the highest quality of dental care. She enjoys spending time with her family and hosting social gatherings for her friends.
Dr. Iman Sabetahd – Dentist
Dr. Iman Sabetahd has been professionally involved in the field of dentistry for over 25 years. He earned his Doctor of Dental Surgery degree from the University of Shiraz, Iran in 1995. After moving to Canada, he soon was qualified as a general practitioner and received the National Dental Board of Canada in 2016. Dr. Iman is a member of the Royal College of the Dental Surgeons of Ontario (RCDSO), Ontario Dental Association (ODA), and the Canadian Dental Association (CDA). Dr. Iman obtained many certifications in dental implant from the International Team of lmplantology (ITI), Astratech, TBR, Implantium, Timax, and so forth. Dr. Iman's main professional goal is to provide excellent esthetic, prosthetic, and implant treatment according to the very highest standards of care, while maintaining his knowledge and skills updated through continuous education. He strives to educate his patients to prevent oral health problems. It is Dr. Iman's belief that every patient should be treated as a unique individual. He aims to form solid relationships with each and every patient. Knowing that his patients are happy and healthy gives him the greatest pleasure. Dr. Iman loves spending time with his family. He is a very proud dad of two sons. His wife is a dentist as well. Dr. Iman's passion is mountain climbing, horse riding, swimming, camping and barbecuing!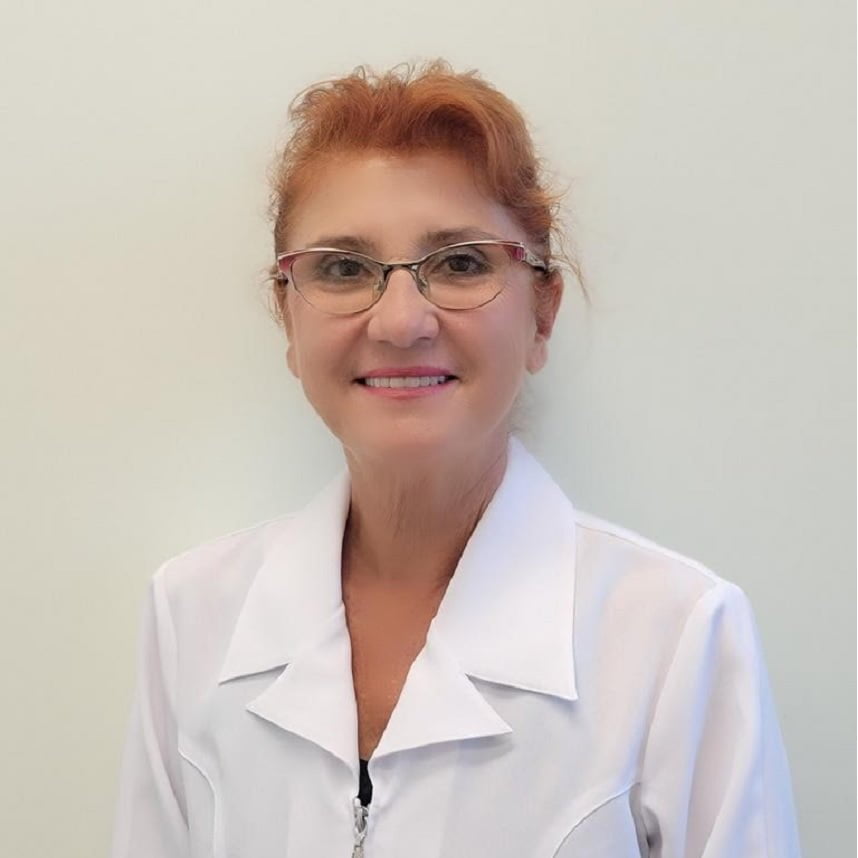 Dr. Ecaterina Manea – Dentist
Dr. Ecaterina Manea was admitted at Faculty of Dentistry in Bucharest, Romania in 1976 by passing the entrance exam on top of the list with the best mark of 98 percent. She graduated in 1981 with a DMD diploma. Between 1981-1984 she was admitted in a 3 year internship in the Orthodontics Department at the Faculty of Dentistry in Bucharest. Dr. Manea arrived in Canada in 1991 (after spending 2 years in Paris France). She was admitted in the Dental Hygiene Program at George Brown College , graduating with Honours as a Registered Dental Hygienist. While working as an RDH in an Italian dental practice , Dr. Manea passed the National Dental Examining Board and became a member of the Royal College of Dental Surgeons of Ontario in 1996. She continued associating as a dentist in the same practice for 15years. While working in Private Practice Dr Manea also owned a Dental Hygiene Private College : "Islington Dental Academy" ( 2007-2010) designing the Curriculum and supervising 2 programs : The Dental Assisting and the Dental Hygiene Program. In 2012 Dr. Manea decided to open her own Dental Practice creating a family practice where patients feel relaxed and valued. Dr. Manea enjoys travelling with her husband and her son, and is a passionate, competitive tennis player.