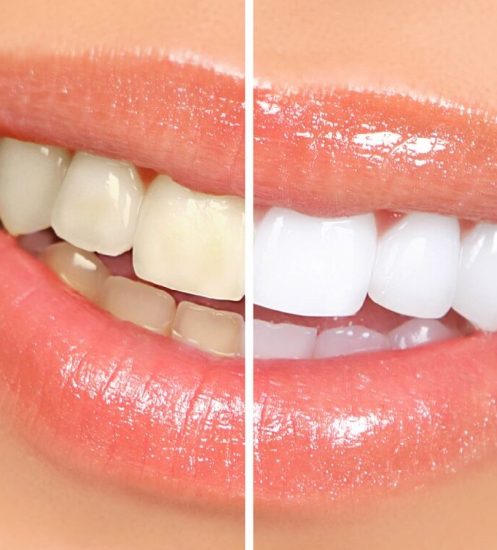 Teeth Whitening In Woodbridge
Have you tried over-the -counter whitening products like strips and toothpaste but been left disappointed by the result? Our dentist- guided whitening treatment will brighten your smile two shades or more.
Potential risks and side effects:
Teeth whitening can cause several side effects. Tooth sensitivity and gum irritation can occur. Sensitivity and tissue irritation often disappear within one to three days of completing the treatment.
While whitening your teeth does have cosmetic benefits, it is not for everybody. Whitening won't work for discoloration that is brown, gray or caused by injury or medication.
That's why it is important to check with your dentist before spending money on teeth whitening products.